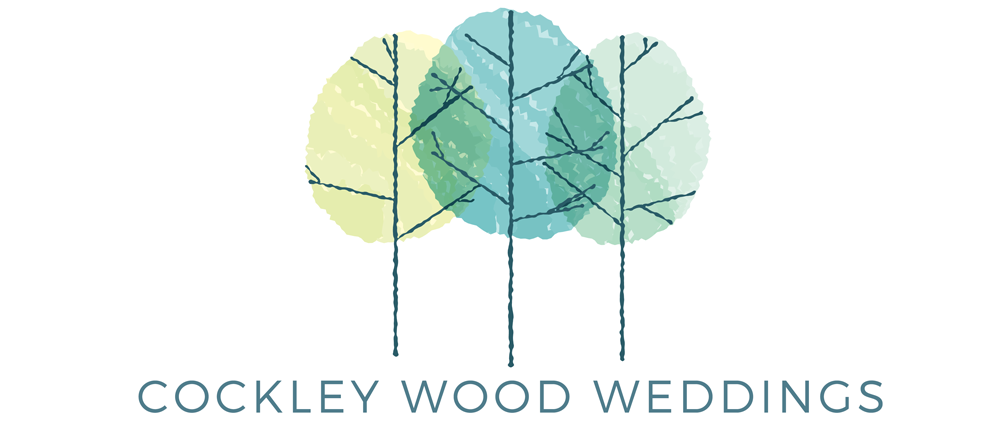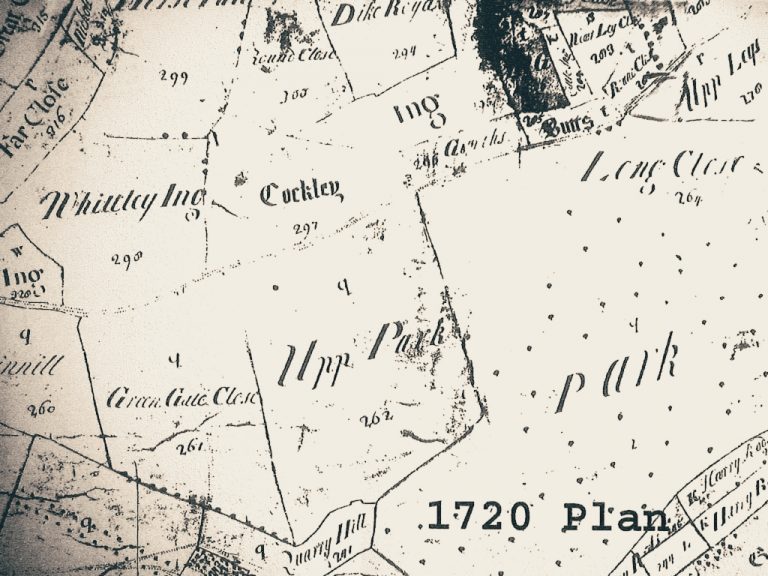 Cockley wood is mentioned/described as woodland as far back as 1793, This 1720 map by Joseph Dickenson, shows Cockley as simply a field, Owned by the Whitley Beaumont Estate and Described as demesne land, which means, it was for the manor's own use and not rented out to tenant farmers.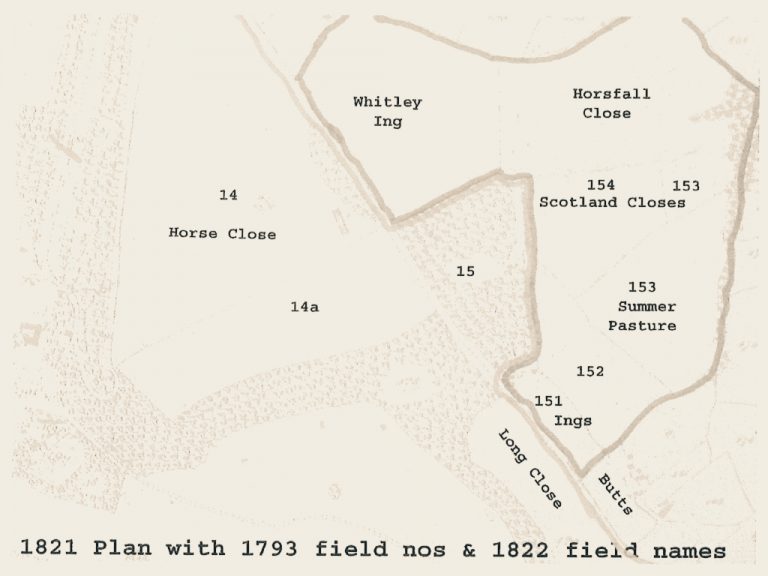 The earliest map we have of Cockley Wood is the 1821 Upper Whitley Township Map produced for the Enclosures act, However, Cockley is described as Woodland in the 1793 Whitley Beaumont Estate Plan.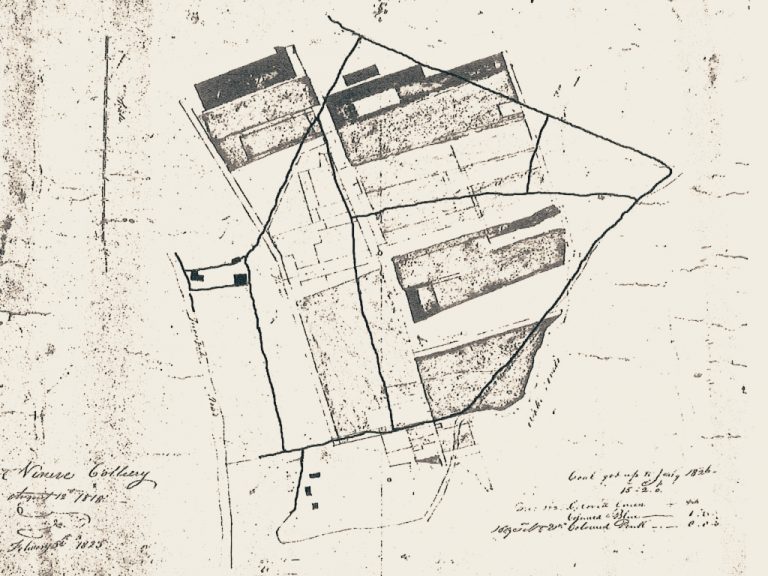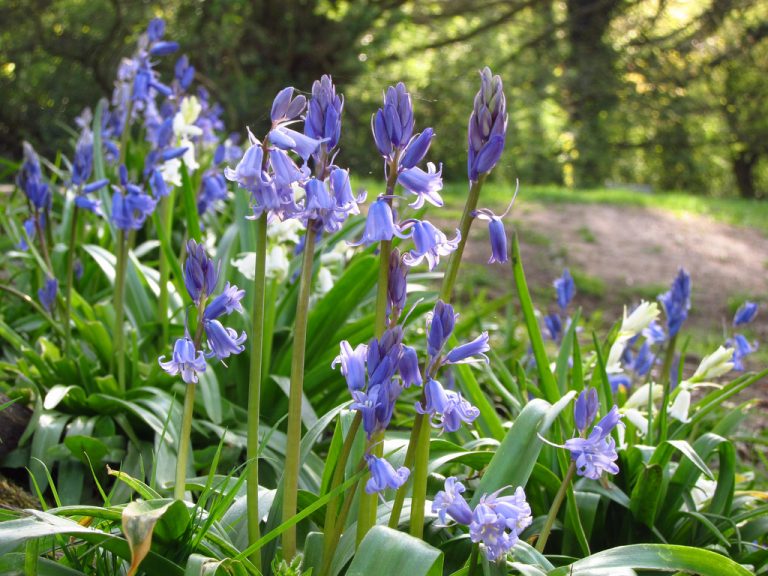 Cockley Wood was part of the Ninevah Colliery From 1818-1826. In More Recent Years, (1960's) part of Cockley Wood was used as a storage site for waste road repair materials by the local council highways dept, This was all cleared away and the area re- planted in 1985/6. The local authority planted some 2000 assorted trees – Grey Alder, Ash, Oak, White Poplar, Birch, Rowan & Field Maple. The more mature upper part of the woodland is Sycamore, Oak, Silver Birch. There are numerous old Oak trees which we estimate to be 250-300 years old. There are many woodland wildflowers presented in the woods (which we are actively re-planting) however, by far the most spectacular in May are the Bluebells which virtually cover the whole of the Woodland floor.
The Woodland is home to all the usual songbirds such as: Blue Tits, Robin, Wren, Goldfinch, Nuthatch, we also have Greater spotted woodpeckers, Green Woodpecker, Wood Pidgeons, to name but a few. Birds of Prey are also resident in the woodland including Tawny Owls, Little Owls, Sparrow Hawks, Buzzards and Kestrels.
On four legs, We have Red Deer, Foxes, Badgers, Hedgehogs, Squirrels, Hares, Rabbits, Field mice, Moles. Cockley Wood Has experienced a somewhat chequered past, what with coal mining and a highways tipping site, the previous owners of the woodland began a program of enhancing wildlife, siting many bird boxes, owl nesting boxes, bug hotels etc, and we feel that we have a responsibility to continue this work and enhance the woodland for the benefit of future generations.