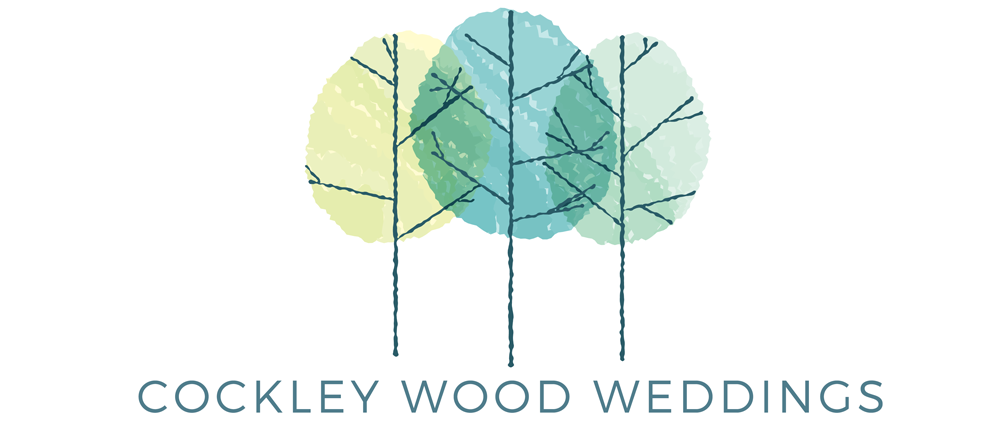 THE FUTURE OF COCKLEY WOOD
It is our intention, going forward, not only to continue providing this fantastic back drop for your big day but also to enhance the experience for our guests, and at the same time protect this precious area and help reverse the overall impact which we all have on our planet.
By booking your wedding day at Cockley wood, you are already contributing to enhance the woodland and encourage the local Eco system.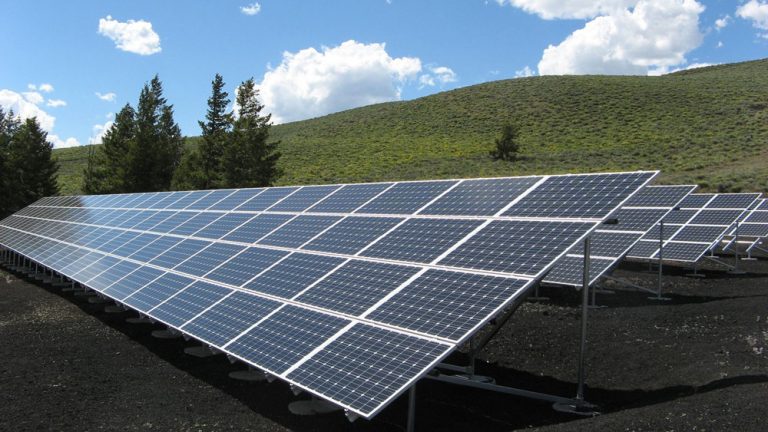 We are working on a system whereby your wedding can be powered entirely by renewable energy derived from our existing (and future) renewables portfolio.

This would mean that your wedding day will have a much reduced impact on the planet as a whole. Part of our business plan is to invest in renewable energy storage systems which will allow this to happen.
A proportion of the visitors to wedding events are children and we want to look at ways of providing educational entertainment in the form of nature walks explaining wild life habitats an the local eco systems and by introducing them to domestic animals/rare breeds etc, which they will be able to interact with.  In turn this, we believe, will enhance the overall Cockley Woods experience for both children and parents alike.
We are planning on creating our own flower gardens for commercial use.  This will mean that floral decorations and displays for wedding celebrations can be sourced from the gardens at cockley wood.  This will give the advantage of being able to source locally produced flowers for your wedding celebration and provide much needed habitat for insects such as bees and butterflies.  This will also be employed to explain the importance of different habitats and insects to our youngest visitors.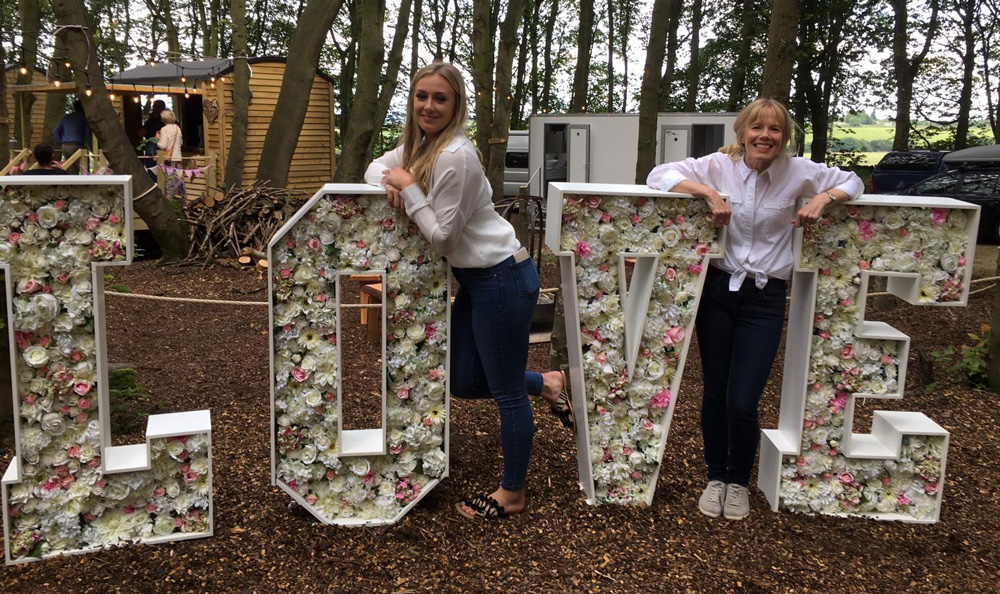 Of course, all this requires significant financial investment and to allow us to achieve this, we have put forward plans to our local authority to expand the wedding venue business, but this isn't just about financial investment, we want to invest in creating worthwhile sustainable jobs in our area for local people and local suppliers.
We believe (if we get support from the local planning department) thaat we can succeed in creating a worthwhile, sustainable business model, which will go on providing a multitude of benefits to future generations.