WELCOME TO COCKLEY WOODLAND WEDDING AND CELEBRATIONS
A Truly Unique Yorkshire Woodland Wedding Venue.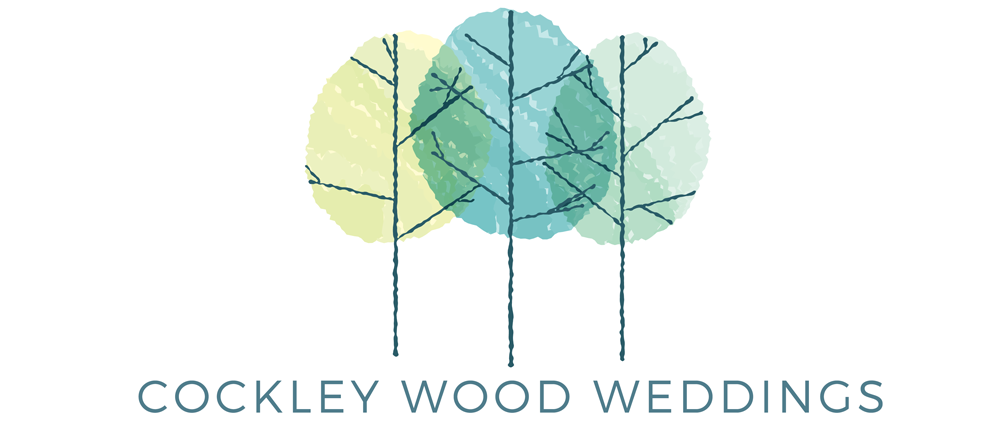 We have set out to create a truly unique Woodland Wedding Venue, to provide you with the perfect backdrop for the wedding of your choice.
The setting is within a mature and historic woodland of 8 acres dating back to the 1790's as part of the Whitley Beaumont Estate, conveniently placed on the hills between Huddersfield and Wakefield, Yorkshire. With extensive views out across Yorkshire.
Cockley Wood provides a beautiful blank canvas for your ideas, so, whatever you want your big day to be get in touch and we can discuss your thoughts and ideas.

Cockley Woodland Weddings